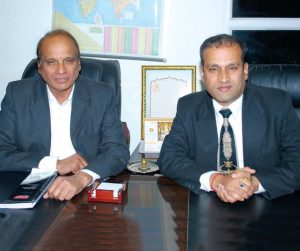 Ours has been a family-run business for over a hundred years, and we are proud to be a household name in Jammu and Kashmir. We were the rice suppliers to the royal family of Jammu, and catered to the needs of the Indian army after Independence.
The business was founded by the late Shri Mulamal Ji in 1890, and his son the late Shri Isher Dass Gupta took it into the second quarter of the last century. The group further expanded under the vision of the current chairman, Shri Suraj Prakash Gupta (Papaji), who gave it a new direction. Currently owned and managed by the fourth generation of the family and supported by a team of able professionals, the company is run bearing in mind Papaji's philosophy of a satvic,conscious lifestyle.
With over 100 years of experience in sourcing and processing of traditional Basmati rice, Sarveshwar is an amalgam of centuries old values and traditional farming, modern manufacturing processes and state-of-the-art quality systems.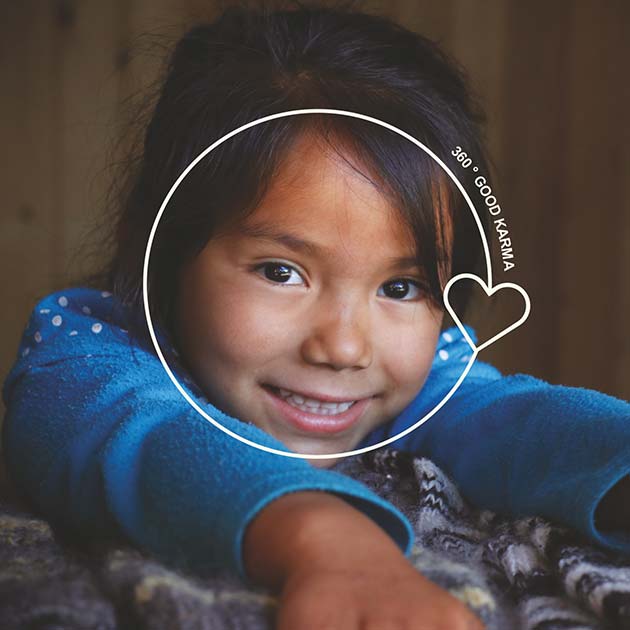 360 Degree Good Karma
At Sarveshwar, the Himalayas are at the centre of our philosophy and our work. The tenets of karma and a satvic lifestyle drive all our efforts.
The concept of karma says that all our actions have their consequences — what goes around comes around.When we mean well and do good, we are rewarded with happiness, peace and contentment.
And so, we try our best to be conscious of our thoughts and actions towards everyone we connect with — our farmers, employees, consumers, guests, and their families.This is our philosophy of 360° good karma — the best intentions in every direction.
We believe that this idea is embodied through a satvic lifestyle, a conscious choice to be spiritual, live healthy,and help others, typical of the majestic mountains we call our home. When you consume Sarveshwar foods, you consume satvic produce — food that has been grown asnature intended it, using the best traditions of centuries old farming, with the utmost respect for the grain.