- Sarveshwar
Company Heritage
Ours has been a family-run business for over a hundred years, and we are proud to be a household name in Jammu and Kashmir. We were the rice suppliers to the royal family of Jammu, and catered to the needs of the Indian army after Independence.
The business was founded by the late Shri Mulamal Ji in 1890, and his son the late Shri Isher Dass Gupta took it into the second quarter of the last century. The group further expanded under the vision of the current chairman, Shri Suraj Prakash Gupta (Papaji), who gave it a new direction. Currently owned and managed by the fourth generation of the family and supported by a team of able professionals, the company is run bearing in mind Papaji's philosophy of a satvic, conscious lifestyle.
With over 130 years of experience in sourcing and processing of traditional Basmati rice, Sarveshwar is an amalgam of centuries old values and traditional farming, modern manufacturing processes and state-of-the-art quality systems.
Rice Product Varieties
Our product range includes the complete range of Indian traditional Basmati rice, 1121 Basmati Rice, Pusa Basmati Rice, Sharbati Rice, PR 11 rice, IR 8 rice, and so on.
Our products are available in numerous packaging sizes: from 1 kg, 2 kg, 5 kg and 10 kg, to larger packs of 20 kg and 25 kg. We offer different packaging options, such as PP bags, HDPE bags, non-woven fabric bags and jute bags.
Packing and packaging is done in a fully automated plan with inert gas flushing, untouched by human hands. Our plant is also equipped with metal detectors for detection of ferrous and non-ferrous metals, if any, at the final stage of packaging. Our processes retain the natural flavour, freshness and aroma of the rice.
Basmati Rice
Basmati brown rice, Basmati raw rice Basmati steam rice, Basmati silky raw rice Basmati white parboiled rice Basmati golden parboiled rice.
Non-Basmati Rice
Indian long / medium / short grain white raw rice Indian long / medium / short grain white parboiled rice Indian long / medium / short grain golden parboiled rice Indian long / medium / short grain brown rice.
Infrastructure
We at Sarveshwar Group are always doing our best to provide you healthy and hygienic food of the highest quality. Our manufacturing units and warehouses are spread all over Jammu & Kashmir and neighbouring states.We have milling, grading, polishing and sortexing facilities and a fully automated state-of-the-art plant. We also have a modern laboratory where each grain passes through stringent tests to be a part of Sarveshwar rice.
Processes
Sarveshwar's Traditional Basmati rice is known as "the queen of fragrance". We bring you the purest original grains grown in home conditions in the foothills of the Himalayas. The ideal climate and traditional cultivation methods help develop the unique aroma, taste and texture of our rice. Our approach from sowing to consuming remains true to our values so that our consumers have the finest quality Basmati, grown with the utmost care.
Sourcing is done from the original Basmati habitat, where the grain is nurtured by crystal clear Himalayan snowmelt.
Each grain is selected carefully by passing it through expert quality benchmarks.
The grain is aged and rested in natural conditions to attain the highest levels of uniformity and stability. Milling and packing is done using the latest world- class techniques to keep the natural aroma, taste and texture intact.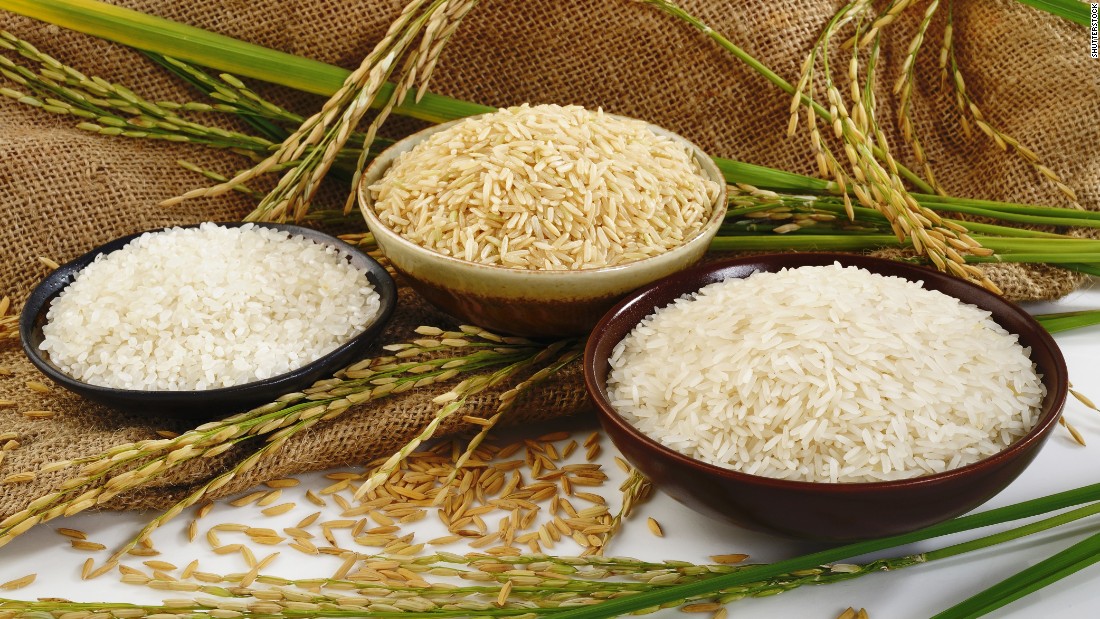 Whitening and Polishing
During the whitening and polishing processes, the bran is removed from brown rice, which increases its shelf life and enhances its appearance. Bühler's whitening and polishing equipment helps us enhance several rice quality parameters and helps attain an excellent rice grain surface by using high yield and hygienic processes for uniform and gentle whitening and intensive cooling.
Parboiling
At our steam plant, raw paddy is made to pass through steam that imparts a special colour and aroma. We also have a sella (parboiled) rice plant, where raw paddy is soaked in water for a carefully calibrated period of time, depending on the colour requirements of the customer.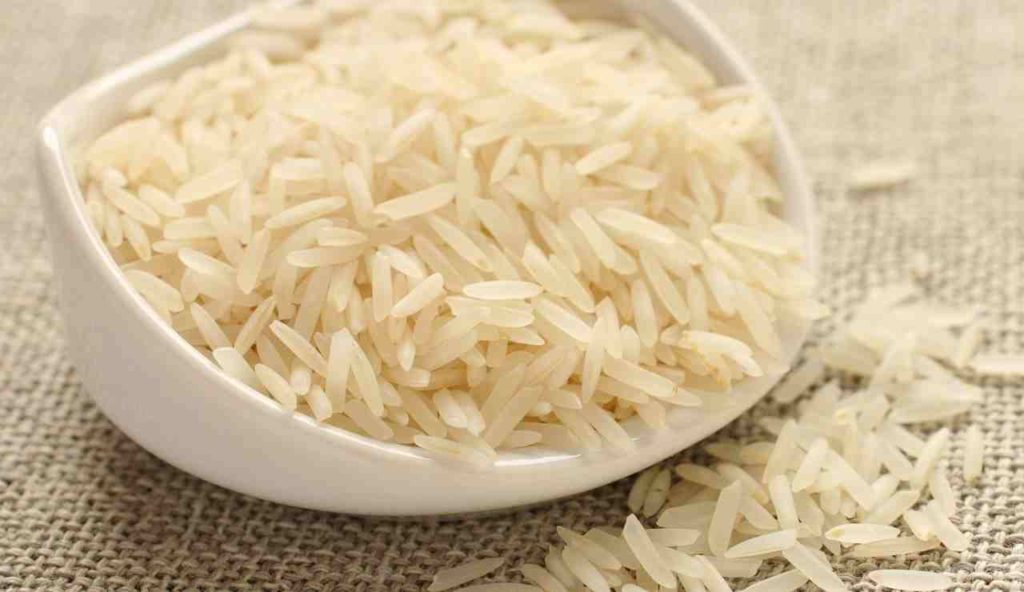 Organic Infrastructure
The organic value chain begins with the farmers who takes up organic cultivation.We enroll the willing farmers, organize them to form clusters (for small holders group certification), testing of water and soil samples, providing organic inputs to the farmers, training for nutrient and disease management and documentation, facilitation for certification and establishment of marketing channels for better returns to the producers. This way we ensure highest levels of guarantee for organic claim.
Contribution Towards Society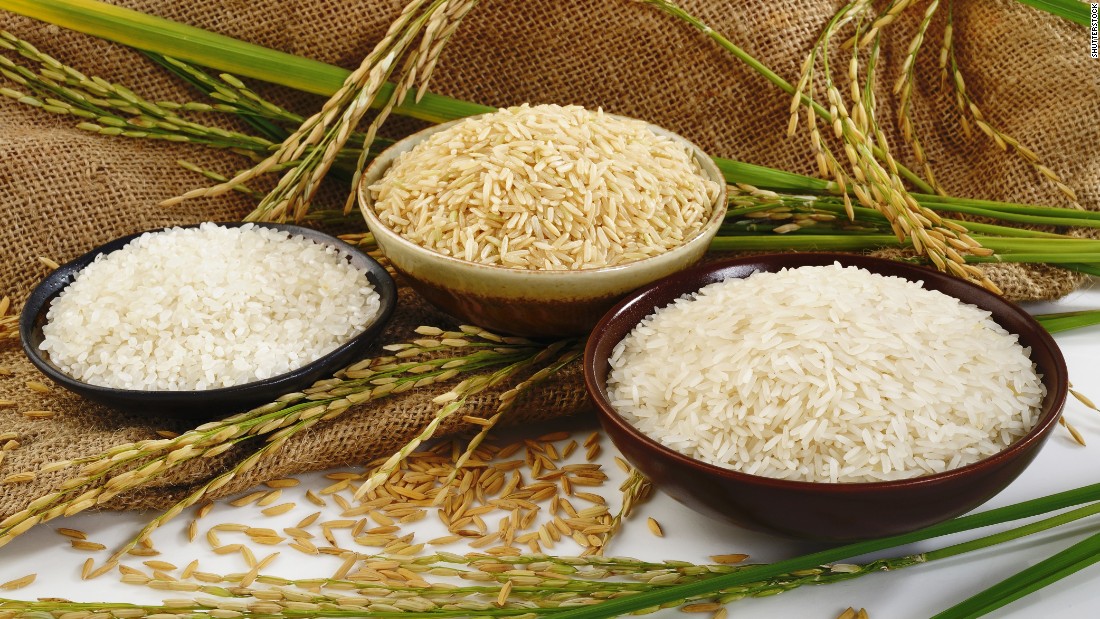 Training
Crop rotations, soil testing, awareness about sustainable environments, selection of high yielding varieties
Vermicompost unit development as a source of home-grown bio inputs to replace chemical fertilizers Post-harvest training
Exposure visits to various agricultural institutions (at our cost)
Socio-Economic Development
We have initiated agriculture projects with people living in regions with various socio-economic difficulties.
Rice procurement from the areas of Ranbir Singh Pura sector and Pallanwala sector helps farmers with unstable earnings and scarce employment opportunities build a stable livelihood.
Rice, saffron and walnut is bought from areas in the Kashmir region to provide farmers with regular and premium returns on their produce.
We source red kidney beans from the Bhaderwah region which is far flung and has hilly terrain and lacks irrigation facilities, with the crops being only rain-fed.
Some parts of Himachal Pradesh have very small land holdings and the farmers have limited sources of income. From here we procure non-Basmati rice, wheat and maize.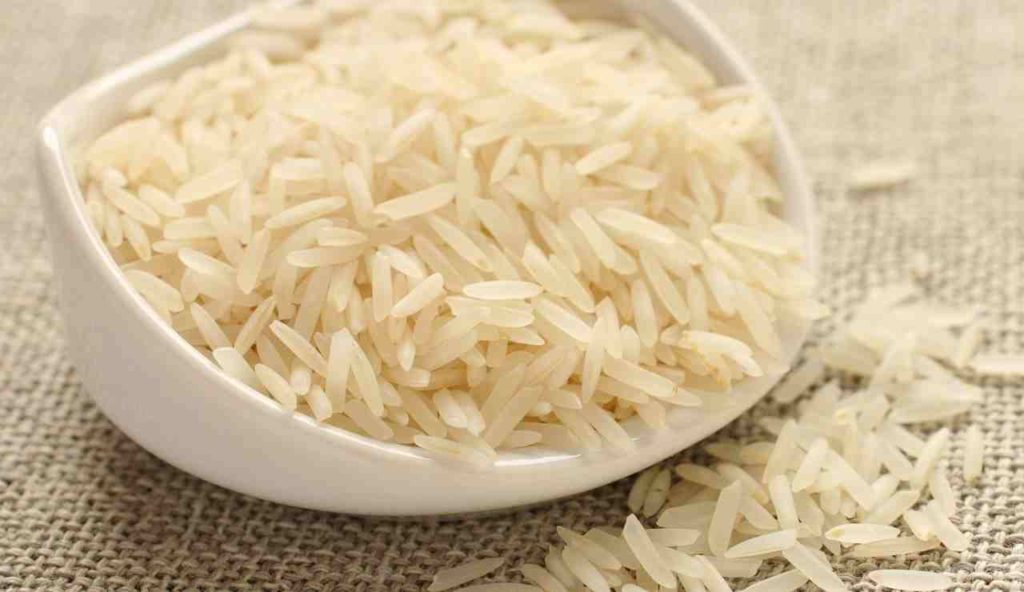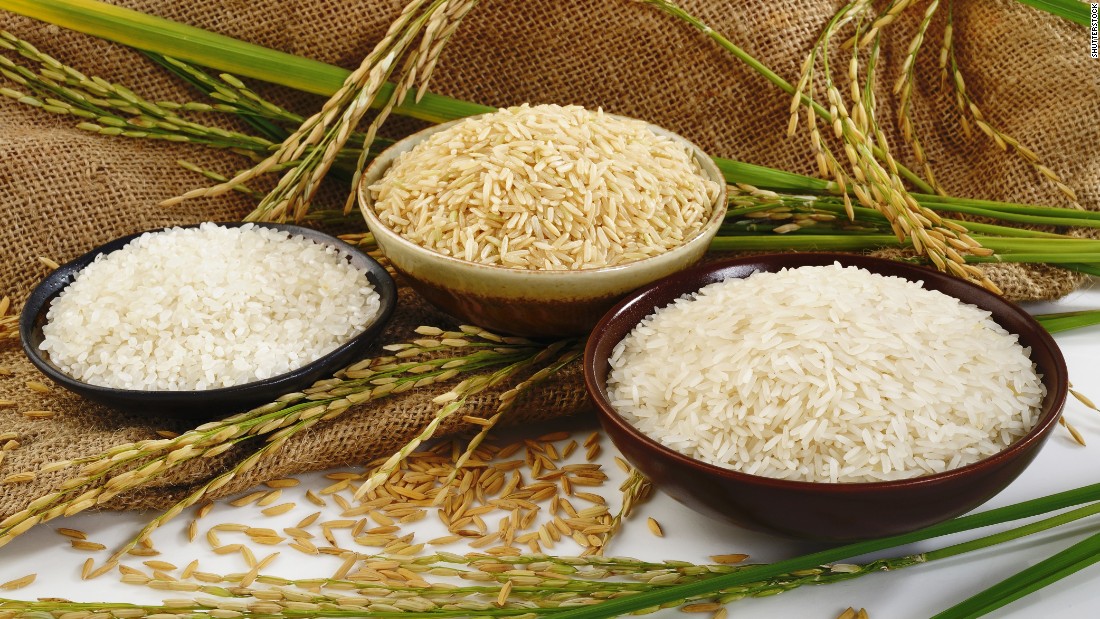 Socio-Cultural Development
We are contributing to keeping the cultural values and age-old practices of the Himalayan region intact by supporting the revival of ancient grains and eating habits.
We are running a programme along with local agricultural institutions to promote age-old traditional seeds like Ranbir Basmati which is an authentic ancient Basmati grain.
We are proud to contribute to the revival of two ancient rice varieties of the Kashmir region through a program along with SKAUST-Kashmir. These are the Mushkbudji and Kamad varieties which are highly aromatic and are cooked for special occasions like marriages.
Our red kidney bean programme in the Bhaderwah region is an effort towards keeping alive the age-old local delicacy which is served along with Basmati rice during special occasions in the Jammu region.
Certifications
We are committed to providing the best Basmati rice to connoisseurs around the world. We adhere to the guidelines of ISO 22000:2005. We are also registered with the United States Food and Drug Administration (USFDA), and are BRC, Kosher, HACCP, GMP, and NOP-USDA Organic certified.
Board Of Directors
| S.No. | Name | Designation |
| --- | --- | --- |
| 1 | Mr. Rohit Gupta | Chairman & Non Executive Director |
| 2 | Mr. Anil Kumar | Managing Director |
| 3 | Mr. Mahadeep Singh Jamwal | Executive Director |
| 4 | Dr. Tej Partap | Independent Director |
| 5 | Dr. Pardeep kumar sharma | Independent Director |
| 6 | Dr. Uttar Kumar Padha | Independent Director |
| 7 | Ms. Seema Rani | Whole Time Director |
| 8 | Mr. Adarsh Kumar Gupta | Independent Director |
| 9 | Mr. Harbans Lal | Executive Director |
| 10 | Mr. Surjit Singh Bhatoa | Independent Director |