Inspired by the Himalayas
I am doing God's work and that is very important. I want to spread the message of love and harmony across the world. Anyone who participates in this endeavour is bound to lead a happy life.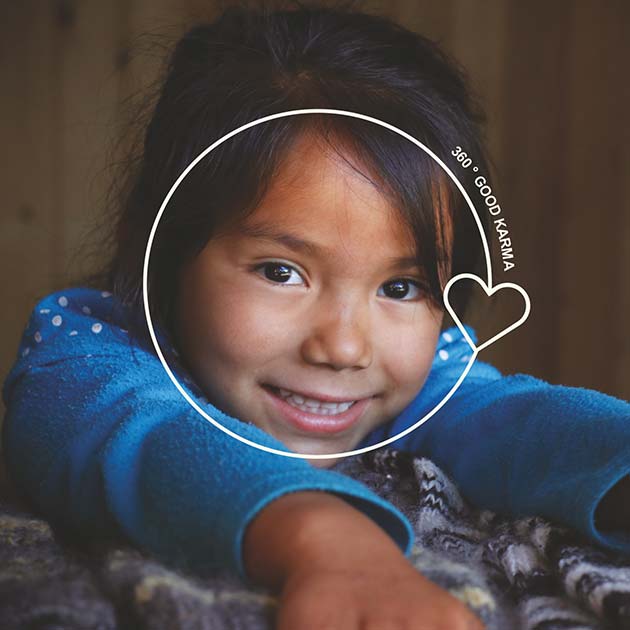 360 Degree Good Karma
At Sarveshwar, the Himalayas are at the centre of our philosophy and our work. The tenets of karma and a satvic lifestyle drive all our efforts.
The concept of karma says that all our actions have their consequences — what goes around comes around.When we mean well and do good, we are rewarded with happiness, peace and contentment.
And so, we try our best to be conscious of our thoughts and actions towards everyone we connect with — our farmers, employees, consumers, guests, and their families.This is our philosophy of 360° good karma — the best intentions in every direction.
We believe that this idea is embodied through a satvic lifestyle, a conscious choice to be spiritual, live healthy,and help others, typical of the majestic mountains we call our home. When you consume Sarveshwar foods, you consume satvic produce — food that has been grown asnature intended it, using the best traditions of centuries old farming, with the utmost respect for the grain.
Plant at Seora
Setting up of the plant at Seora with 6 TPH Milling Capacity
Awards & New Ventures
Best Industry award 2010 presented by former Chief Minister of Jammu & Kashmir, Mr. Omar Abdullah. Setting up of a plant at SIDCO. In Subsidary, Sarveshwar Overseas Limited with 8 TPH milling capacity. Foray into Organic products
Certification & Trademark
Certifications from Agricultural & Processed Food Products Development Authority ( APEDA) for registering certain products. Registration of "Sarveshwar" as a trademark with the Canadian Intellectual Property Office
Trademark in US
Registration of "Sarveshwar" as a trademark with the United States Patent and Trademark Office.
Export of Rice to China
Certification that Rice milling and processing at Unit 1 (Seora) has been verified and granted registration for Export of Rice to China
HACCP Accredition
British Retail Consortium (BRC)for Food safety of both facilities are also Hazard Analysis and Critical Control Point (HACCP) accredited by the British Standards Institution
Flagship Organic Stores
Launch of Flagship retail store in Jammu for Organic products – "NIMBARK Organic Store". Global Food Safety Initiative (GFSI) certification from Costco Wholesale, USA.
Listing on NSE Emerge
Listed the Company share on NSE Emerge in March 2018
Our Premium Basmati Brands
Packaging is done in a fully automated plant with inert gas flushing, untouched by human hands.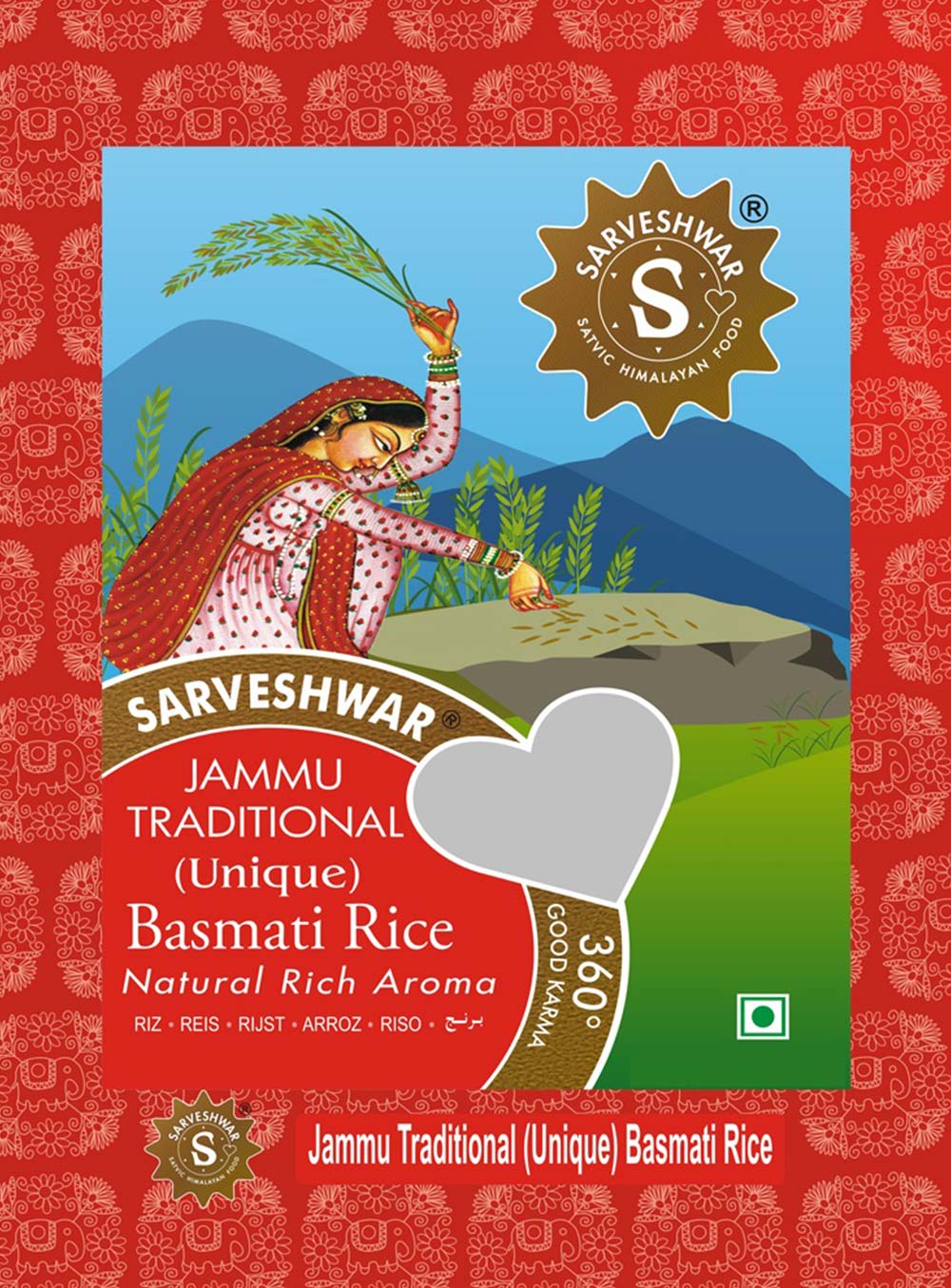 Sarveshwar Traditional Basmati Rice is distinguished by its unique aroma, long length and fluffiness.
Shop Now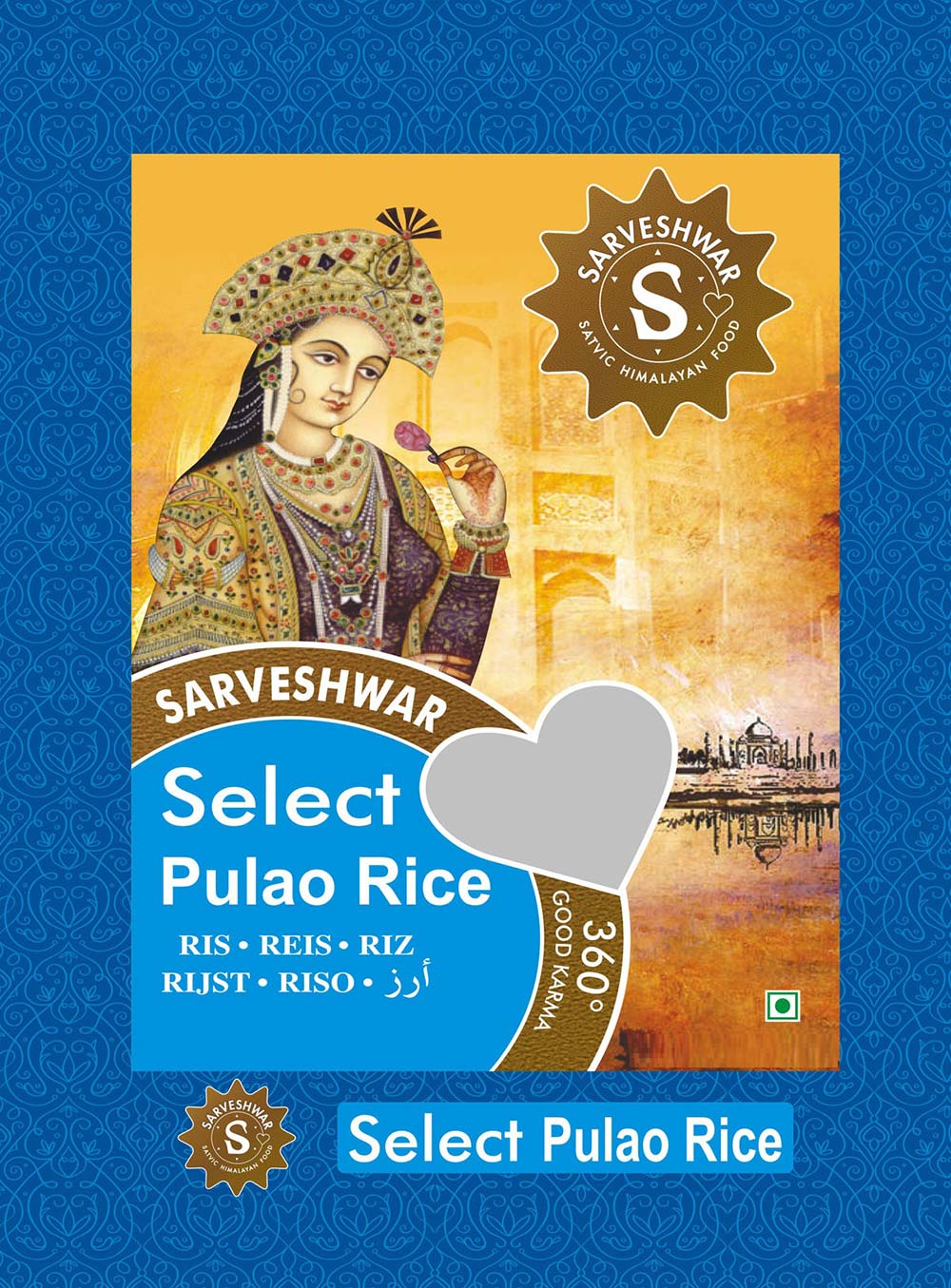 Sarveshwar Super Basmati Rice is traditional finest authentic Basmati rice, with a distinct aroma and taste, grown in Jammu & Kashmir.
Shop Now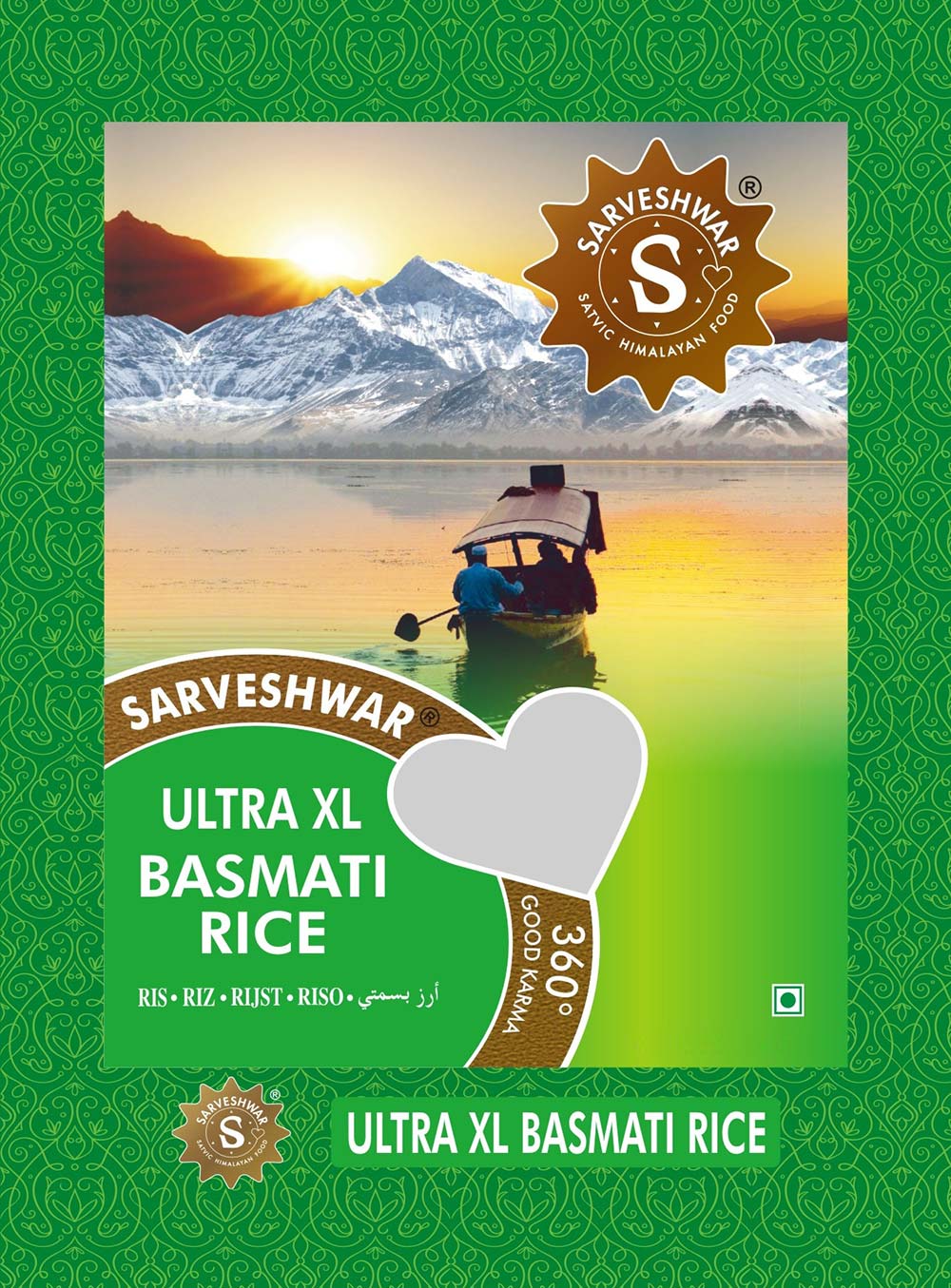 Sarveshwar Ultra Long Basmati Rice is distinguished by its extra length and is especially suitable for Biryani dishes.
Shop Now
"Very good quality long grains basmati rice with nice aroma and taste. My recipe turn out so well. Not a single broken rice in packet. The brand is new to me but products are amazing. They have veritey of rice and spices.
"By far i have used all the major brands of rice, this one's my favorite because of the flavor...if you are aware with the real taste of rice you will love it otherwise you wont coz it doesn't turns out v long and needs less, cooking time than others. All other major brand's rice taste like plastic since u have used it.